mgstudio fitness limited
fitness .... just the way you like it
Known for bringing group fitness classes to a venue near you. No expensive gym fees. No joining fee. No tie-ins to long term contracts.
We are now working on our latest project: mgs-digital.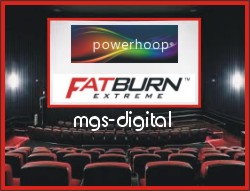 Keep an eye on our dedicated mgs-digital page for the latest news.
terms & conditions
Our Ts&Cs can be viewed here.